Home Exterior
Garbage Cage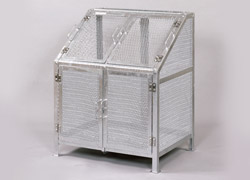 Compact public garbage cage,
just fit avarage Japanease suburb.
OGS-100(BK) Temporarily Trash Box With Foldable Mesh Material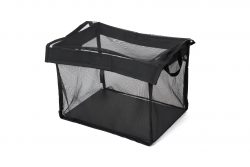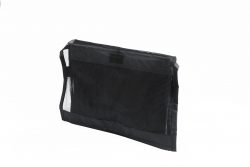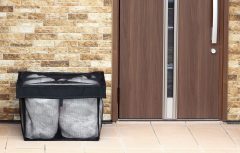 For collect trash temporarily !
Foldable when not in use, save storage space !

・The mesh that does not contain odors allows you
 to see the contents and can be sorted and collected.
 making it ideal for temporary storage.
・2Pcs of 45L trash plastic bag able to storage.
・The mesh's material size is 3 mm, which can prevent damage
 from crows and stray cats.
Size / W71.5 × D45.5 × H45 cm
Inner Diameter / W60 × D40 × H43 cm
Net weight / 1.25kg
Color/ Black
Material / Black part : PVC+ Polyester, Mesh part : Polyester,
     Plastic part : PP, Magic tape : Nylon
4Pcs / Carton
Carton size / W61 × D49 × H17 cm
Carton weight / 6.4kg
EAN / 4971715 203788
Origin / China
To learn more about the product

KDB-600N Mesh dust cage 60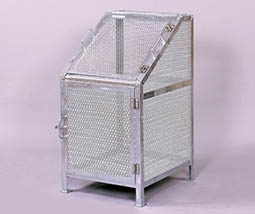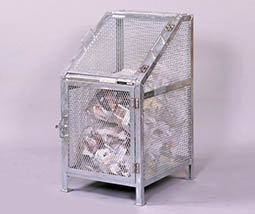 KDB-900N Mesh dust cage 90
KDB-1200N Mesh dust cage 120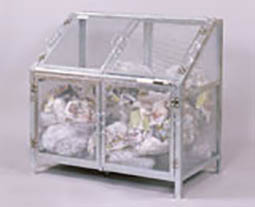 KDB-1500N Mesh dust cage 150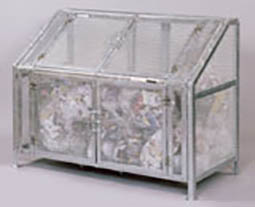 KDB-1800N Mesh dust cage 180