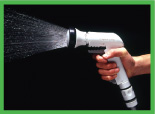 Gardening products
Grow some plants and create a garden you are proud of in your way with the appliances we present and enjoy the delightful view of it.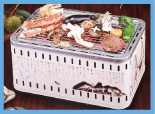 Leisure product
How about gathering families to enjoy a barbeque party on weekend or sunny days? To have a deeper conversation and enjoy the BBQ flavors.

Home Exterior
Help to make your outdoor space more comfortable for daily works.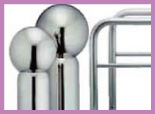 Public Exterior
Solutions for clean and delightful sections of living, cars and space.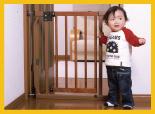 Home interior
Solutions for all your needs from daily commodities to baby goods.